Health and medical informatics contribute significantly to high quality and efficient health care and high quality medical research. To advance and further develop the beneficial role of health and medical informatics in the medical field, high quality training of health and medical informatics specialists is crucial. IPHIE members, for several reasons, are convinced that a thoughtful international orientation of health and medical informatics students should be a vital and indispensable part of this training.
IPHIE members appreciate the growing tendency for countries all over the world to harmonize their financial and economic markets as well as their health care systems. More importantly, many national health care systems and medical research areas are forced to deal with global problems that call for creative solutions on an international scale. IPHIE members recognize the useful role health and medical informatics can play in addressing these world-wide issues. For these reasons, IPHIE members are convinced that students in health and medical informatics should be trained to meet the demands of an increasingly international medical environment.
To reach this goal, IPHIE aims to link institutions, which provide established programs in health and medical informatics. Purpose of the international partnership is to facilitate exchange of talented students. In this way IPHIE members expect to increase the opportunities of students to tailor their education to their individual needs, while at the same time becoming internationally oriented.
Although IPHIE members commit themselves to close collaboration in training health and medical informatics students, they acknowledge and want to preserve the cultural differences between the participating institutions and countries. In other words, even though the institutions are linked by the IPHIE partnership, the respective programs in health and medical informatics should maintain their identity, distinctive features and unique profile. IPHIE aims to promote mutual awareness of, and respect for cultural differences by establishing personal international networks
IΦE aims to achieve its mission, in the following ways:
By supporting and encouraging the exchange of talented students
By supporting and stimulating the exchange of faculty members
By establishing joint master classes for talented students
By establishing joint courses in medical informatics
By organizing Summer Schools for advanced medical students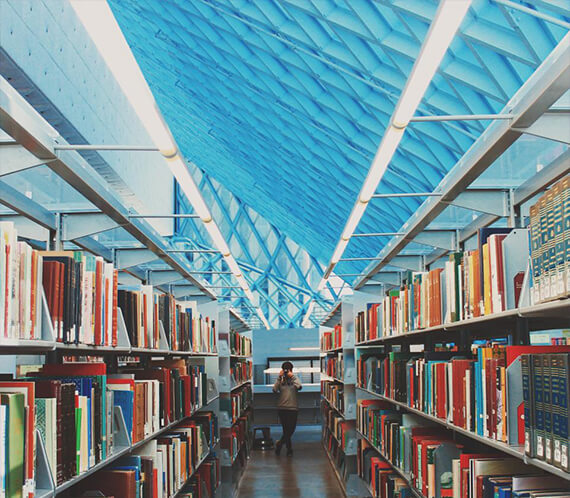 Future activities of the partnership may include promoting discussion on innovations in the field of health and medical informatics programs. IPHIE members strive to maintain and improve the high level of their health and medical programs in order to prepare their students for leading positions in the medical portion of the emerging global information society.
IPHIE members expect their exchange students to take advantage of the complementarity of the programs of the participating institutions and to share and disseminate knowledge.