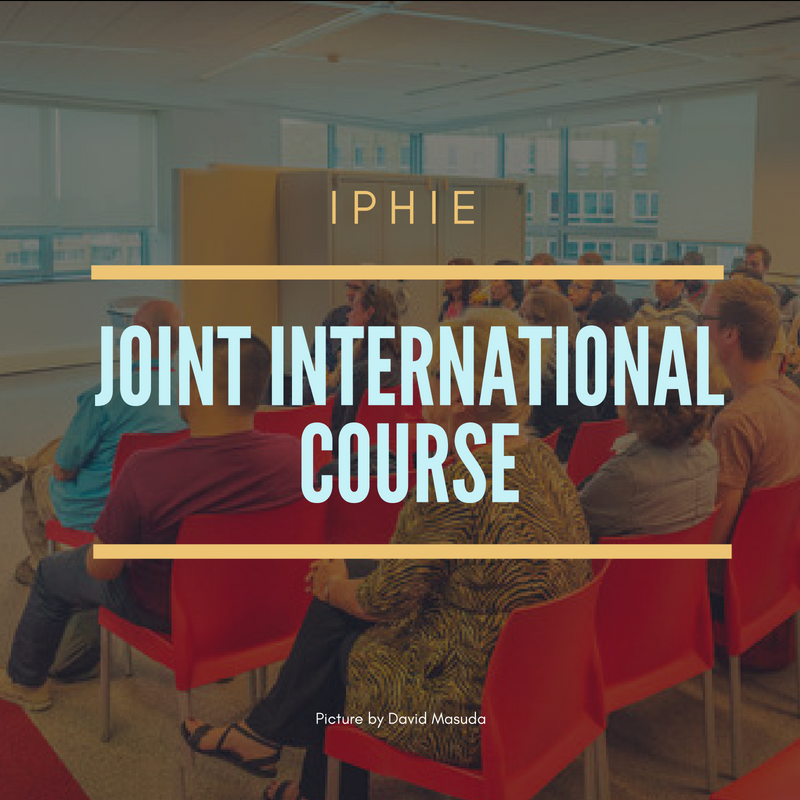 Joint International Course
This Joint Course aims to prepare the student with the demands of an increasingly international health care environment. This educational program began with a course at Heidelberg/Heilbronn on hospital information systems. Since 2001, a joint international course on strategic information management in hospitals has been offered for medical informatics students from the the Academic University Center – University of Amsterdam,, as well as medical informatics and health information management students from the Universities of Heidelberg/Heilbronn. In 2002, medical informatics students from the Master of Science program of UMIT  joined the project. The course aims to answer to the following questions:
Why is systematic information processing in hospitals important?
How are hospital information systems designed and why?
What are attributes of good hospital information systems?
How can we strategically manage hospital information systems?
The objective of this course is to provide the students with the knowledge and skills necessary to begin professional, practical work after graduation and to be able to do research in the field. The annual course is now organized in three blocks. Block 1, the first part of the course, is taught separately by teachers of the respective programs either in Dutch or in German, using the same e-learning platform and courseware.